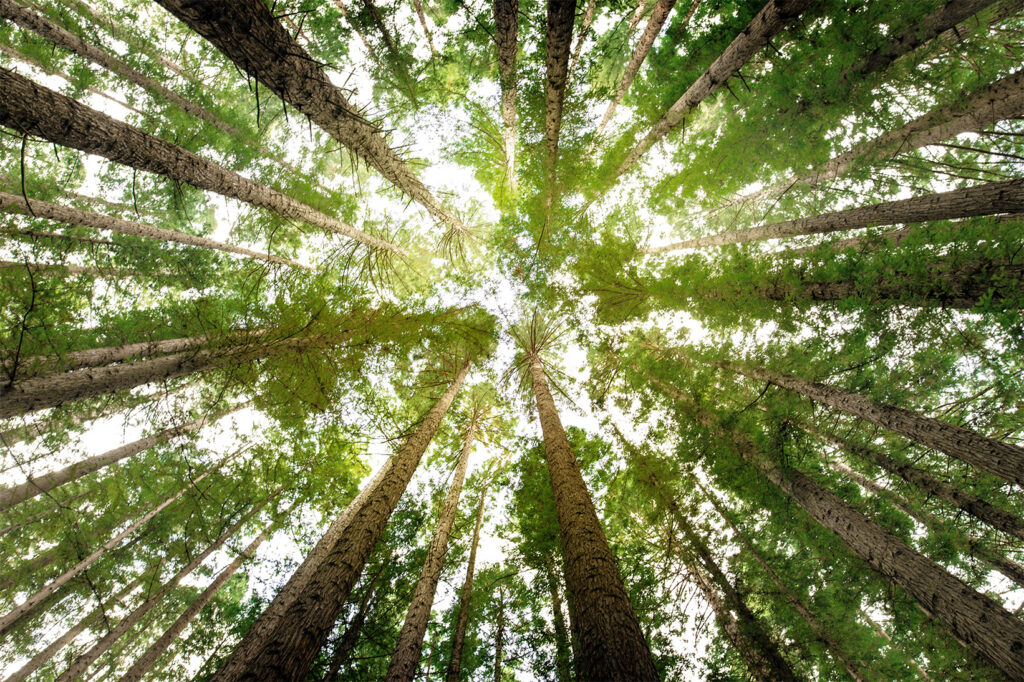 With sustainability and global warming becoming an increasingly pressing issue, the need to produce packaging in a responsible, sustainable and environmentally friendly way has become a major concern for our industry.
But, how much should creative agencies care what substrate their final designs will be featured on and whether they're considered 'green' or not?
And does any of this really matter when designing product packaging or labels?
The short answer: Yes!
Packaging Waste
Waste has become a prevalent issue over the past few decades as the extent of the human impact on our planet has been revealed. Packaging waste, in particular, is a major contributor with waste materials ending up in our parks and oceans with waste through production and after the consumer has purchased the product.
In figures released in October 2020, it was revealed that packaging waste reached 11.5 million metric tonnes in 2017. The continuing pandemic will also have had a massive effect on packaging waste with items needing to be wrapped to prevent the spread of germs and bacteria.
Whilst these stats and data paint a gloomy picture, we are still always going to need packaging; it is essential both from a safety point of view (ingredient lists, allergen information, keeping the product in saleable condition) and from a marketing point of view (consistent branding, eye-catching designs and product names)
What can we do then, to reduce waste and be sustainable?
What we can do, is make the best choices available to us.
By choosing materials that are produced sustainably and working with people who actively strive to increase efficiency, we can limit the impact of production on the environment. Luckily, we have access to cutting edge sustainable materials and, wherever possible, we adapt our designs accordingly.
When working with clients and designing product labels, boxes, tags and more, our choice of suppliers plays a key part in our ability to provide sustainable packaging options. Thankfully our suppliers are just as passionate about sustainability as we are! UPM Paper provides packaging papers that are made from renewable wood fibres, ensuring recyclability and protecting products. This means that from the very beginning of the packaging process, sustainability is considered and integrated.
There are also further options available to us to explore new and innovative packaging materials and substrates for our clients' products. Reflex Pack+ for example, which was launched at the beginning of this year, provides a more sustainable option across a whole range of food and horticulture products that use up to 90% less plastic and are fully recyclable, you can read more about it on the Reflex blog here.
Another of our suppliers, Avery Dennison, has widened the range of sustainable packaging options we can offer with their exploration of grape, barley and citrus labels. Their new Crush range which is made from organic waste produces 20 percent lower CO2 emissions in production than standard label papers. They also produce compostable labels which degrade and release nutrients back into the environment. This two-pronged approach to sustainability where we consider the effect of packaging products on the environment and where our packaging will end up as waste means that we can try and make the best choices for our planet.
We know print. We manage colour. We're passionate about sustainability.
Using these new sustainable materials requires a little extra thought with regard to printing and design and we can offer that for you. Whatever you're after, our designers, artworkers and technicians work hard to make sure that all colours, finishes and extras are well suited to the substrate, looking flawless and eye-catching both on and off the shelf.
We also offer Proof+ mock-up services which mean we can create a small number of labels for approval. This gives us and you an extra option to preview label and packaging designs and material choices without going to press and creating material, energy and financial wastage. As UPM paper puts it: 'waste and inefficiency are major causes of costs – which means that sustainability is not only good for the environment but also good for business'.
To explore what we offer further or learn more about our sustainability initiatives, contact us here.