End to End Service
From brand conception to product photography and everything in between, our in-house team of experts are here to help with your design or branding project, whatever stage of development it's at. Whether you're looking for a brand-new food packaging design, product photography, or a physical packaging prototype to share with retailers, we're here to help.
Our process takes projects from design to print, and we have a long history of working collaboratively with big and small businesses, turning ideas into commercial success, and working tirelessly to deliver designs that surpass expectations, often to very tight timescales and marketing budgets.
Completely flexible in our approach, we'll work seamlessly with you and your teams – fitting around your schedule to deliver on time. Every time.
We're fiercely proud of our story, let us be a part of yours.
---
Brand Design
Your brand identity matters. Fact.
More than just a fancy logo or clever strapline, your brand and brand design should take your customers on a journey; telling them the story about who you are and what's important to you.
Our team of designers and illustrators are passionate about delivering designs that pack a visual punch, and over the last decade, we've launched new brands to market and helped existing brands to evolve. We've seen the world change from physical to digital and have adapted our processes, technology, and techniques to ensure we're always a step ahead.
We started life as part of Reflex, one of the largest packaging printing companies in the UK, which gives us a unique insight and understanding of the bigger picture. Unlike other design agencies, our finished designs will always be 100% ready to print, with as much attention spent on the finer details that so often get overlooked.
There are no egos here, we're not in this for vanity projects or to win awards (although we've got a few of those too!) we've got time for everyone and promise we won't baffle you with technical jargon or confusing buzzwords. We pride ourselves on consistency, clarity, and a calm approach that will leave you in no doubt that we're the right team for your next creative project.
Packaging design
Brand design
Brand identity
Digital design
Advertising
Point of sale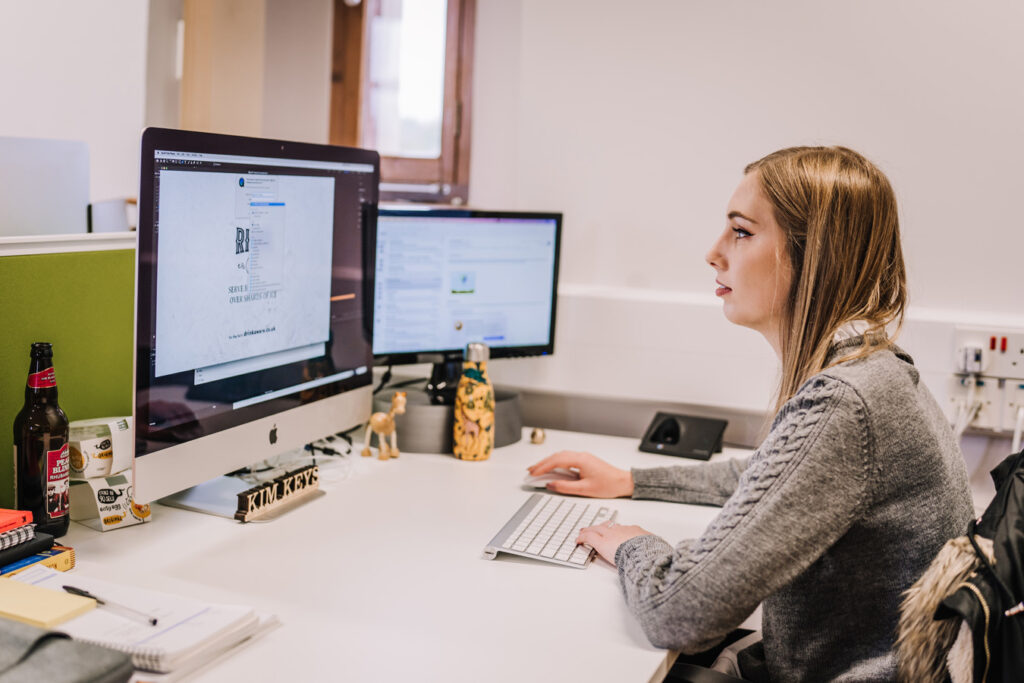 ---
Brand Strategy
Before you have a brand, you need a brand strategy; an idea of why your brand exists, who your customers are, and how you're going to find them. It's so much more than a logo and colour palette; your brand strategy should define your brand, its objectives and act as the cornerstone of your business – the pivotal point from which business decisions are made.
Using data to provide insights around your competitors and audience, we're able to help you make informed decisions that feed into your brand strategy. We've worked with big established companies and small start-ups, helping them to define their brand, answering questions such as: what problems does my brand solve? Who are my competitors and what can I learn from them?
Covering the entire spectrum of brand and marketing strategy, our team can help you from inception to promotion and everything in between.
Competitor analysis
Audience insights and
persona creation
Digital keyword research
Marketing strategy
Social media strategy
Campaign ideation
PR strategy
Project management
Brand consultancy
Copywriting
---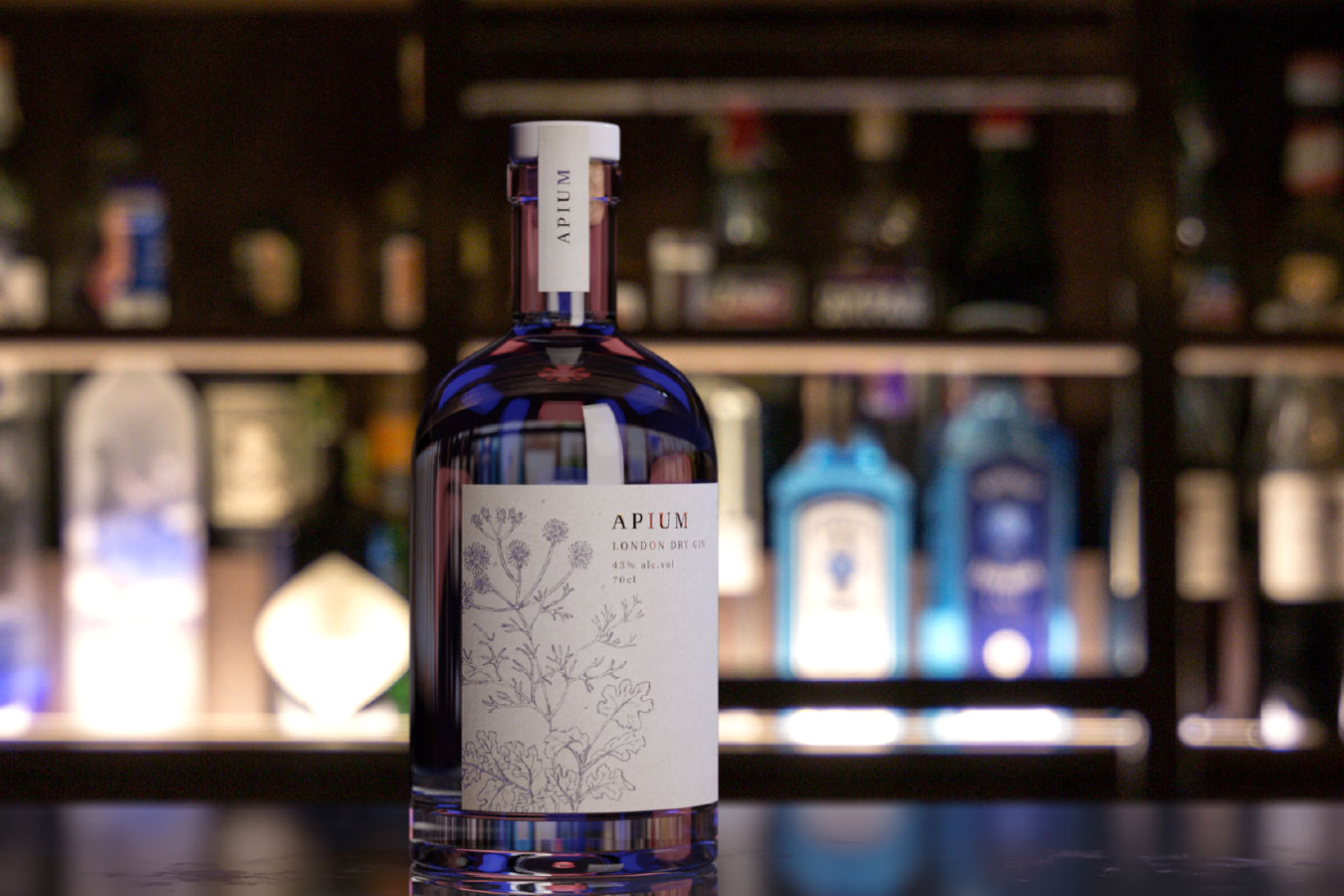 3D Rendering and visualisation
3D rendering and visualisation is now an essential part of the design process and we are HERE FOR IT!
We create 3D product images and packshots for innovative brands who want visually stunning marketing collateral, often even before it's gone to print.
Our team of 3D artists and animators will help to visually tell your products story and can be used to bring products to life before they've been created, or to build compelling marketing images for your website, social channels, or company presentations.
3D Rendering
Key visuals
Augmented reality
Website design
Mobile UI design
Motion graphics
Animations
Digital brand-enhancement
Video editing and re-touching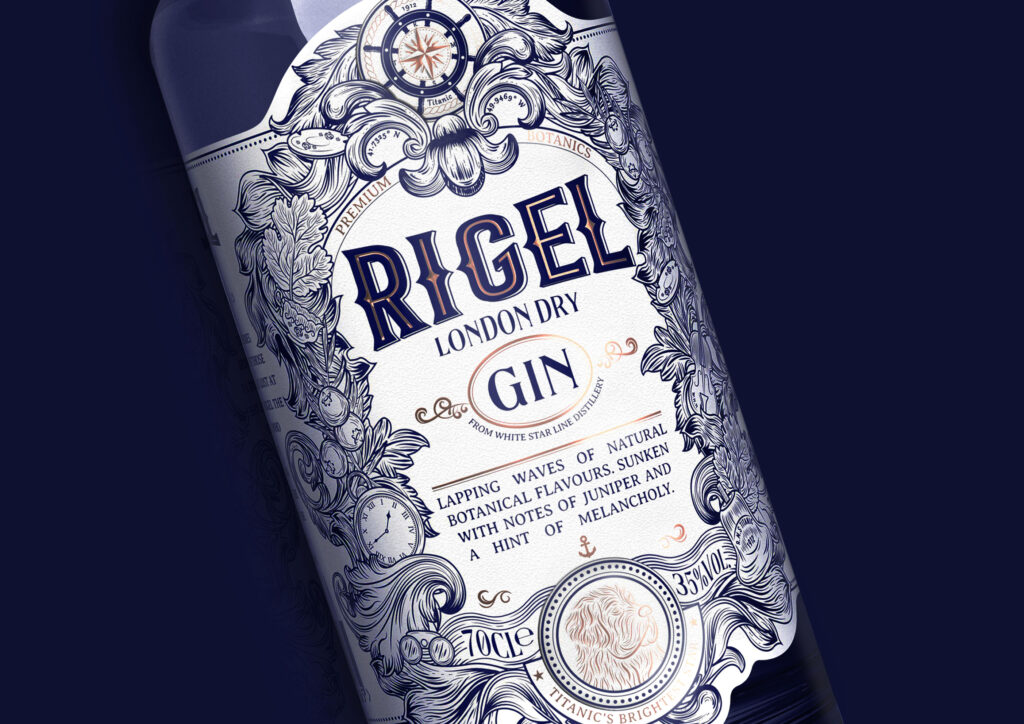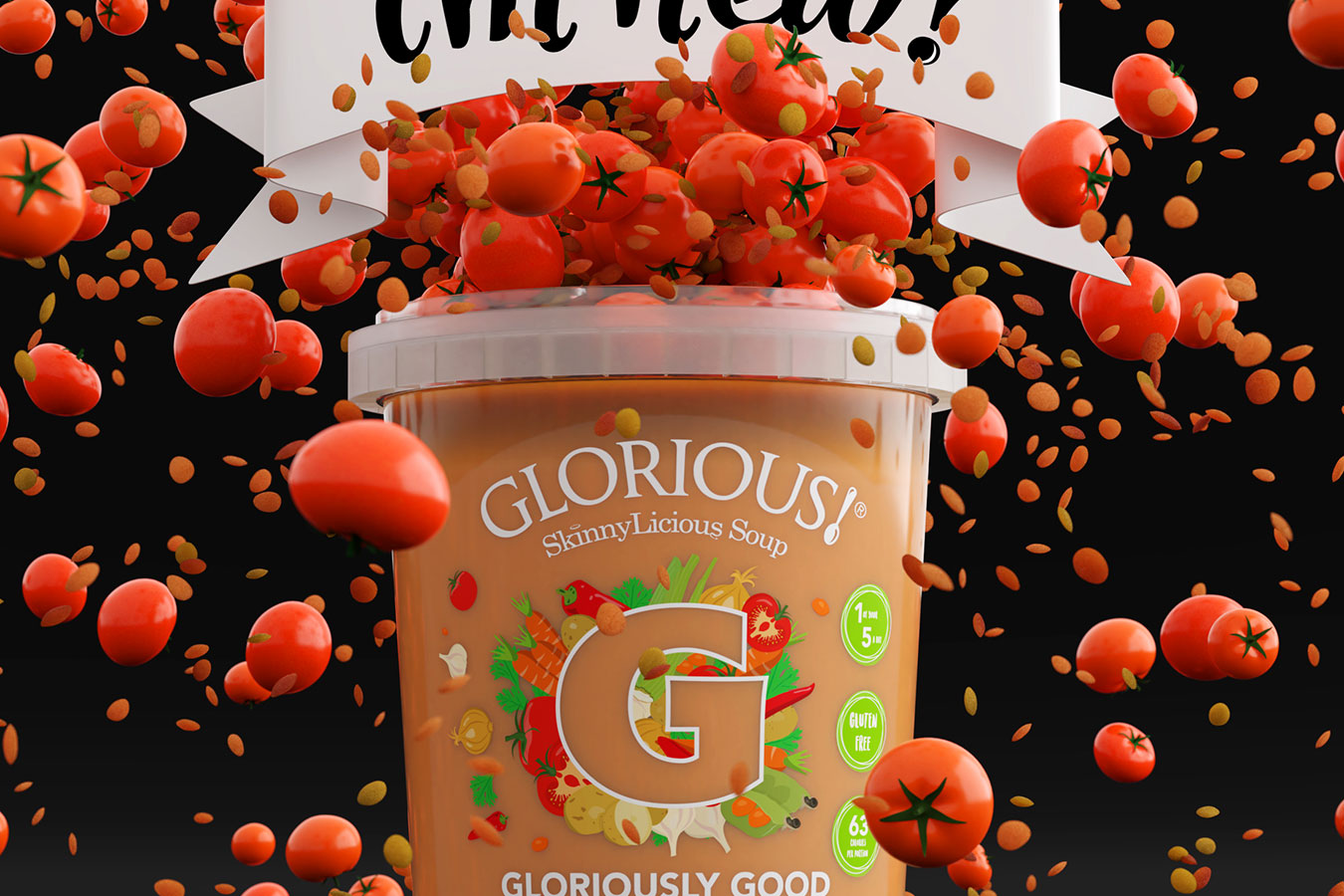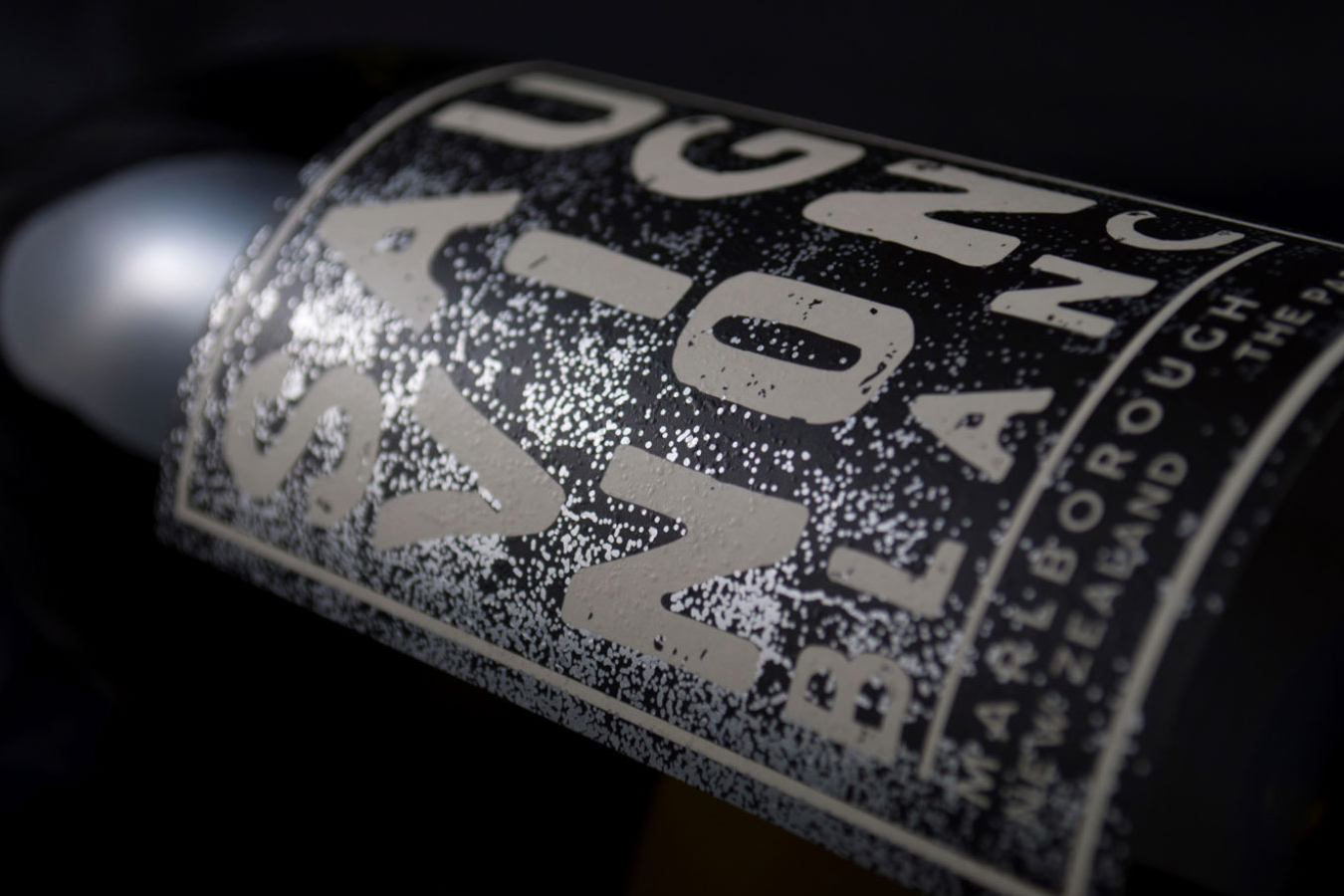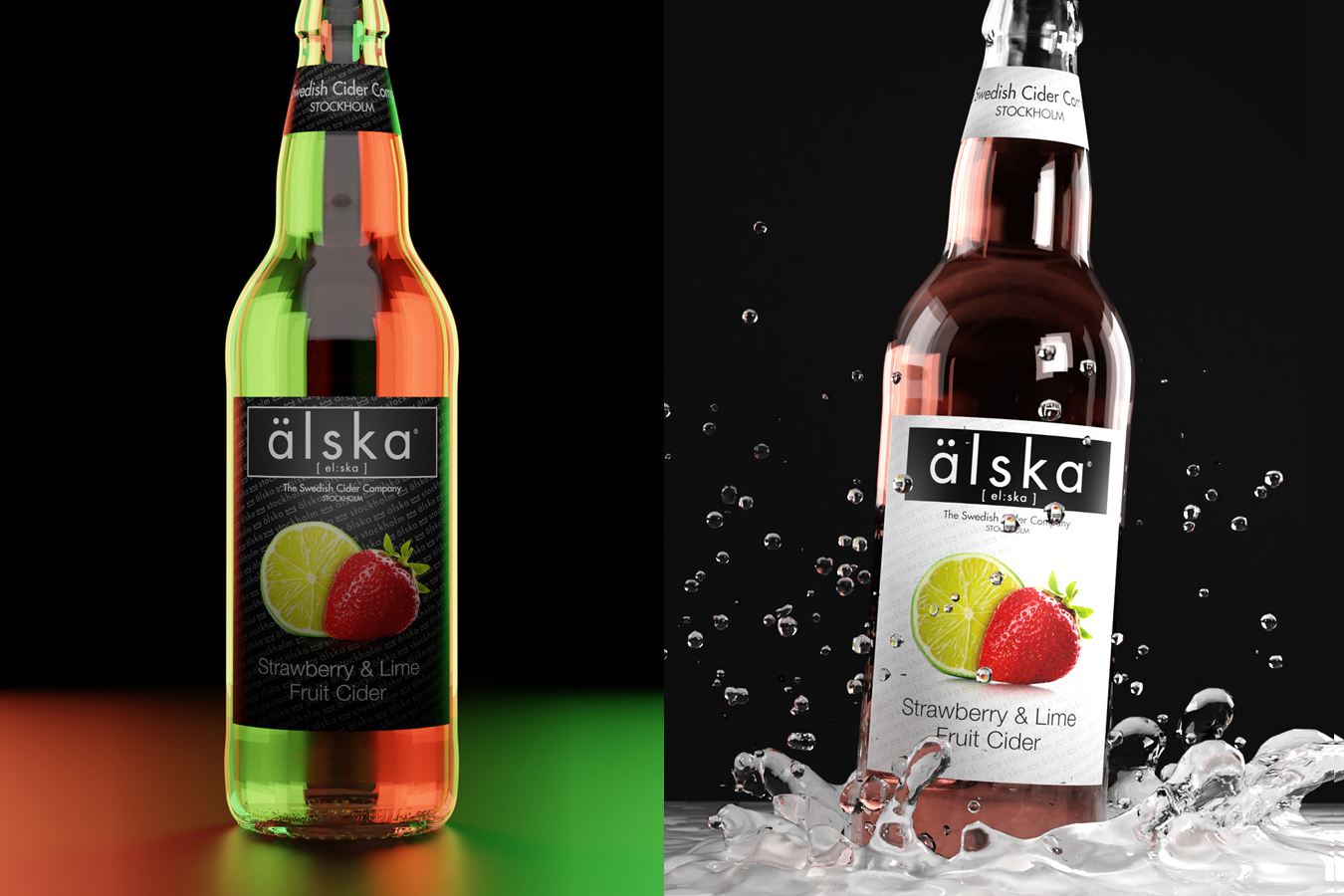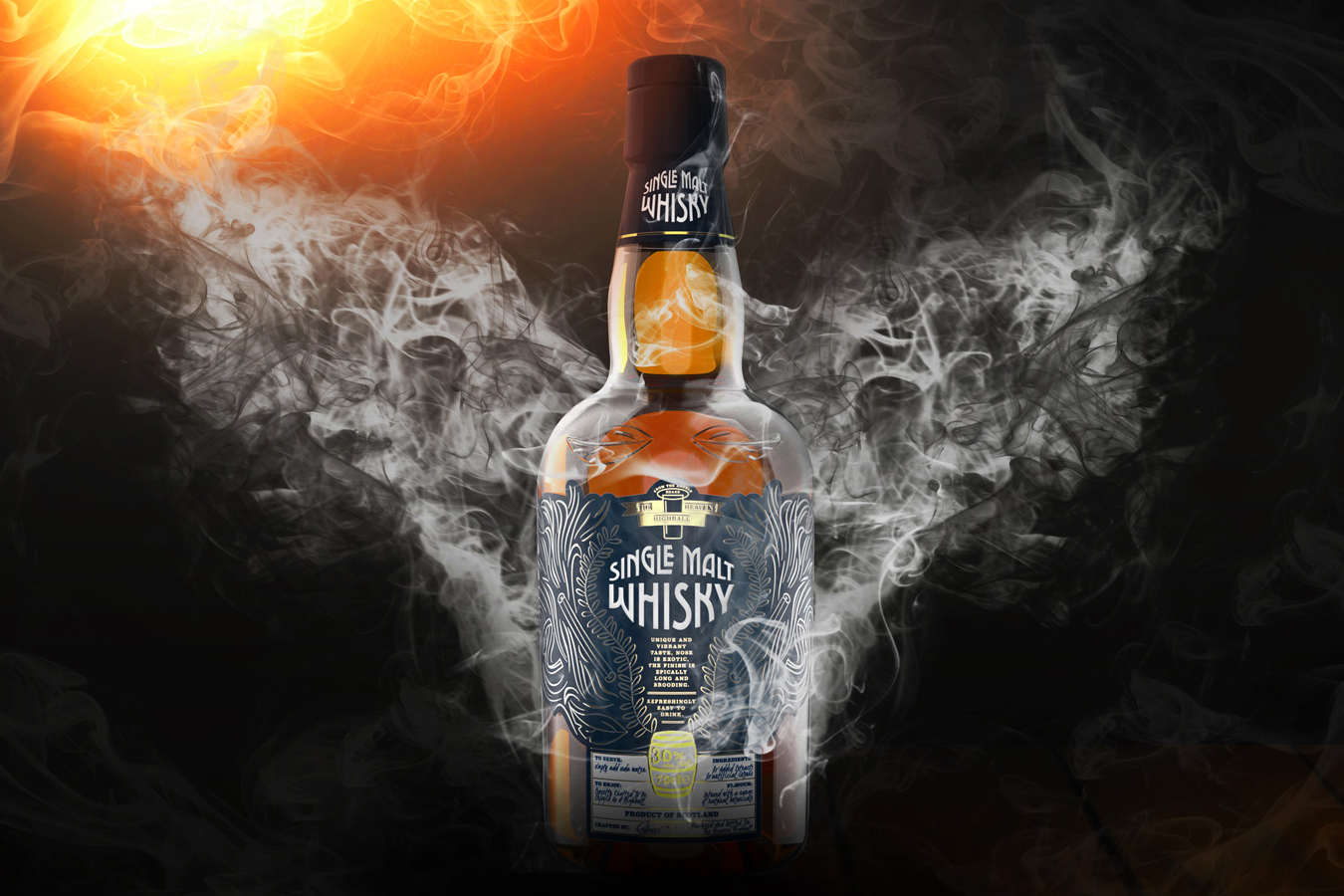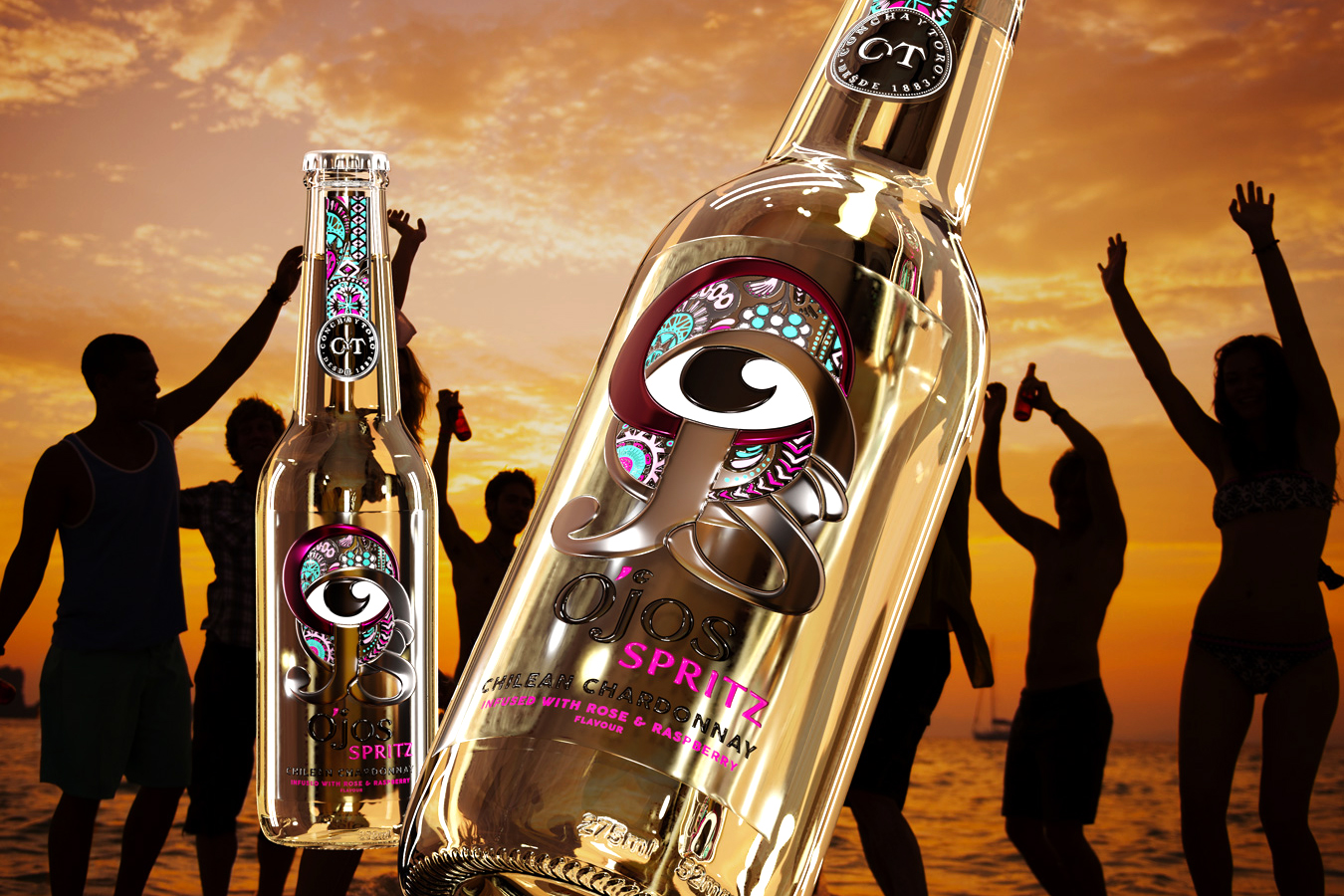 ---
Artwork & Repro
Our experienced and talented artworkers make the pre-press process look easy, ensuring all projects reach press on time and ready to print.
Think of us as your brand guardians, custodians of your brand equity, and there to make sure the colour, font, and images perfectly represent the design vision you've spent time and money perfecting.
In addition, our talented and experienced creative artwork team will add all required regulatory information and pack copy, ensuring everything fits within print parameters.
Full pre-press solution
Brand guideline creation
Design integrity managed
Layouts and roll-outs
Proof-reading
Colour management
Regulatory compliance
Brand Font managed
---
Photography @ Beehive Mill
We offer the highest quality professional product photography that will elevate your brand to the next level. All from our brand new, state of the art photography studio situated in Beehive Mill, Manchester.
Working closely with you to create visually impactful, creative imagery that can be used to promote your products across a range of media, our photography has helped clients find new customers, win awards, and secure investments.
Using the latest tech, sleekest backdrops, and best camera equipment we can help you create a portfolio of images and product shots to be proud of.
Product placement shots
Pack shots
Studio sessions
E-commerce shots
Lifestyle shots
Art direction
Food photography and styling
Digital promotions
Fully controlled lighting
Retouching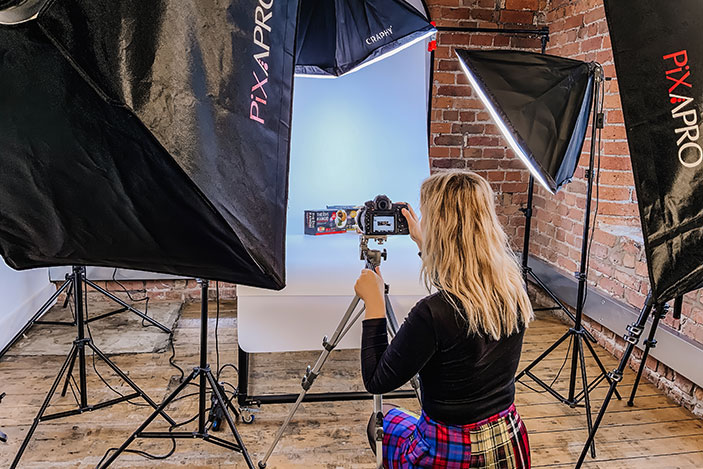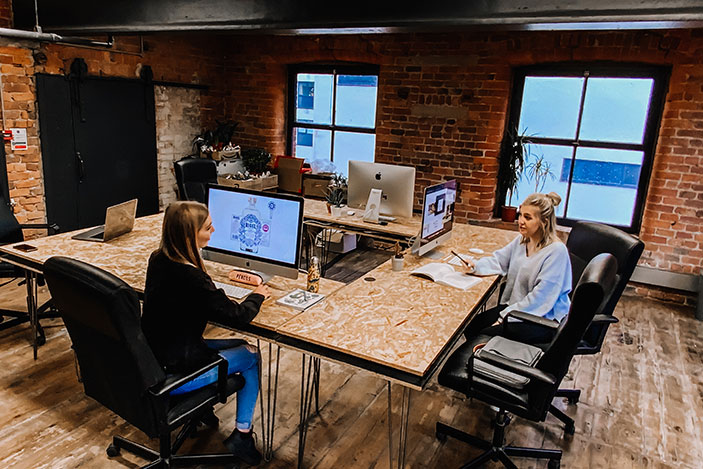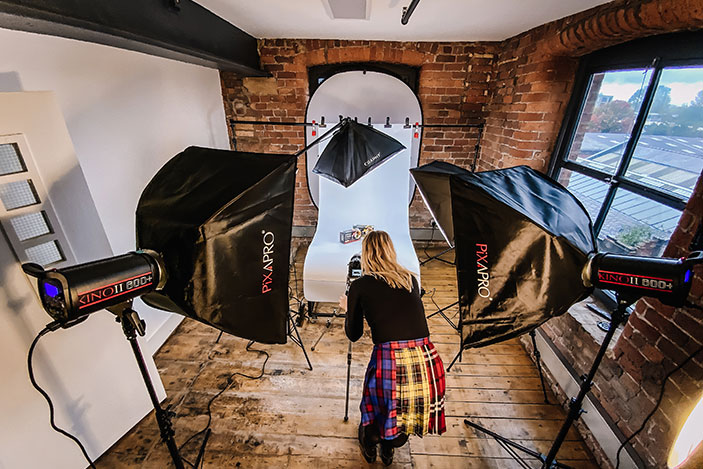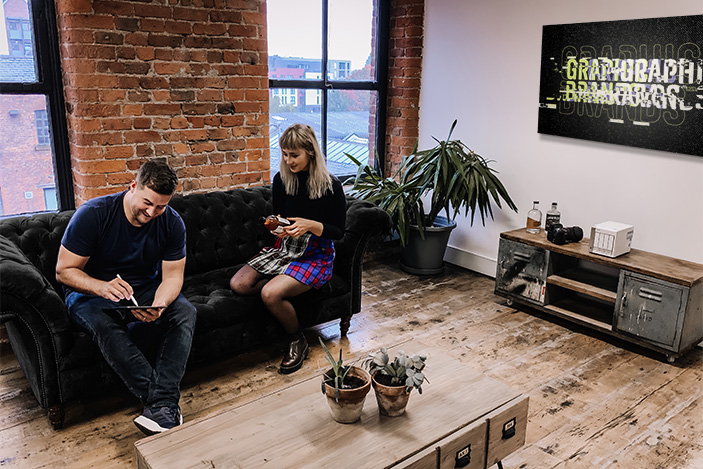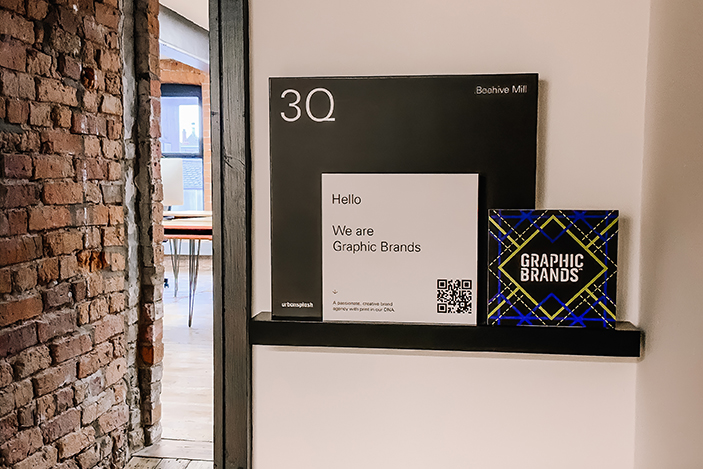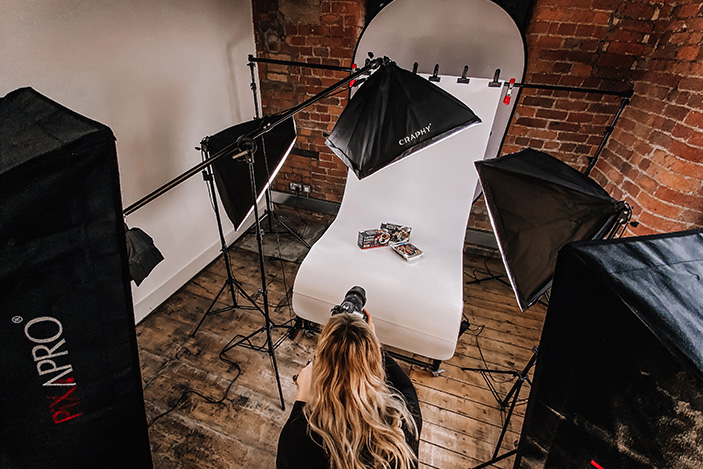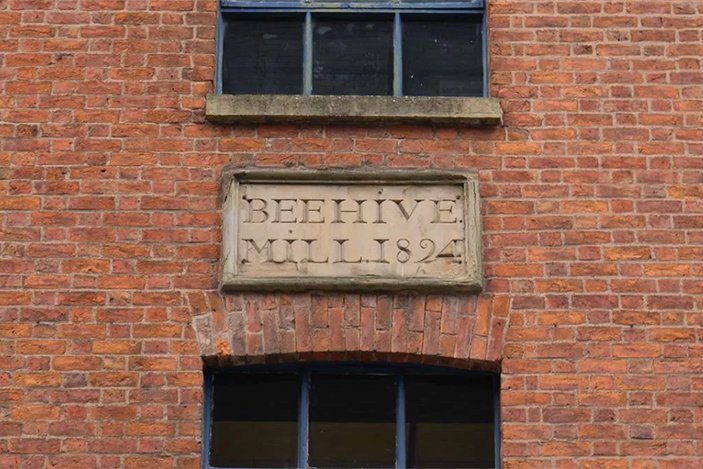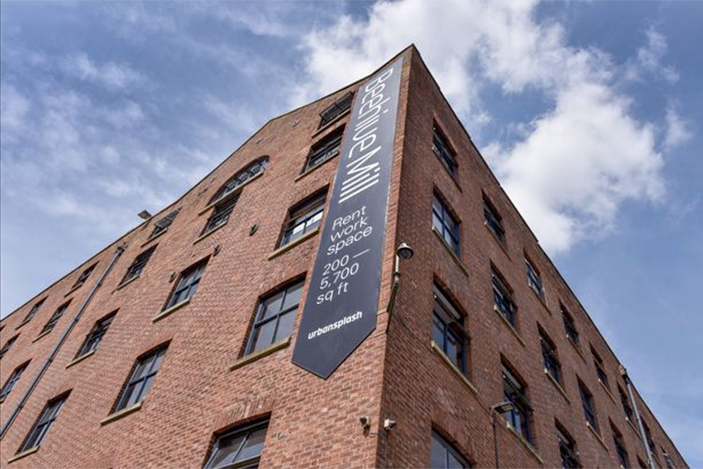 ---
Prototyping with Proof+
Proof+ is a prototyping service that breathes energy into creativity; it provides brands, retailers, and beverage bottlers with the ability to manage standards early on in the design process and bring packaging to life before investing in a full production run.
Harnessing decades of print knowledge and expertise, using the unique Colour Guardian™ colour management technology and in collaboration with market-leading raw material suppliers, Proof+ delivers press-ready proofs that match exact print standards. This includes the addition of luxury finishes and embellishments such as varnish, foil, embossing, and debossing.
With a physical sample, you can experience the product through the eyes of your consumer whilst also assessing its efficacy from the perspective of your brand. This small investment will ultimately save you hugely in both time and money.
Brand colours managed
Print standards managed
ISO inclusive of 39L profiles
Spot colours matched within a Delta E of 2
CxF encapsulation for brand colours
Worldwide material library
Decorative tactile varnish exceeding 60μ
Retail standard G.U. varnish levels
Emboss and deboss
Hot and cold foil processes
Colour standards matched to press
CAD Design
Think inside the box and use our CAD service to create packaging that will fit your product exactly!
Utilising years of industry experience and the latest technology to manufacture a bespoke solution for packaging requirements, CAD design, material selection and die-cutting makes it possible to create almost any kind of packaging, no matter the size, fold, function or end use.
Part of Proof+, our CAD department can make literally ANYTHING and EVERYTHING out of cardboard – if you're looking for a more environmentally sustainable packaging option and want to explore the possibilities for your product, or you are unsure of the material to use for your launch, please talk to us today:
Carton boxes
Decorative rigid boxes
Food to go
Bespoke designs
Cardboard punnets
Cardboard sleeves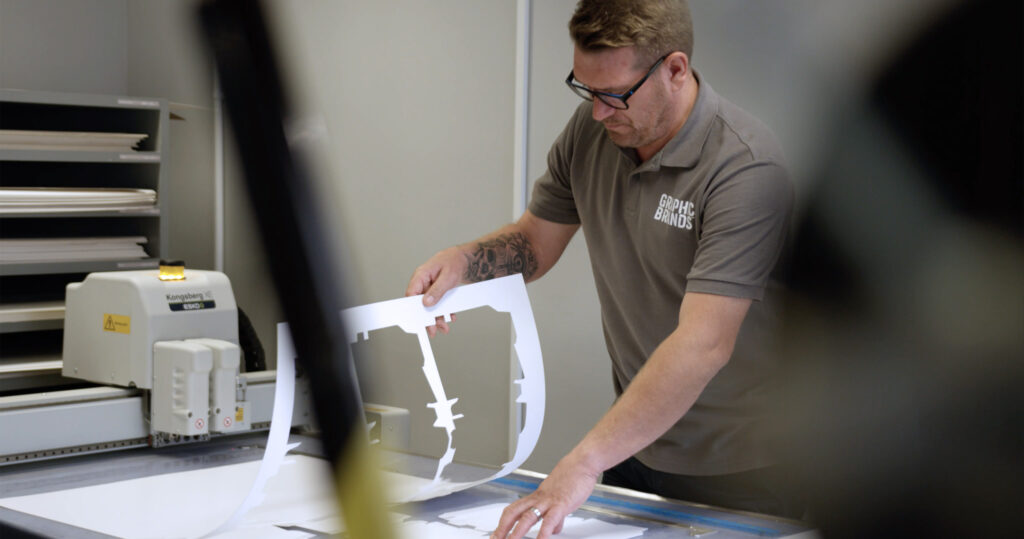 Let us be part of your journey!
---