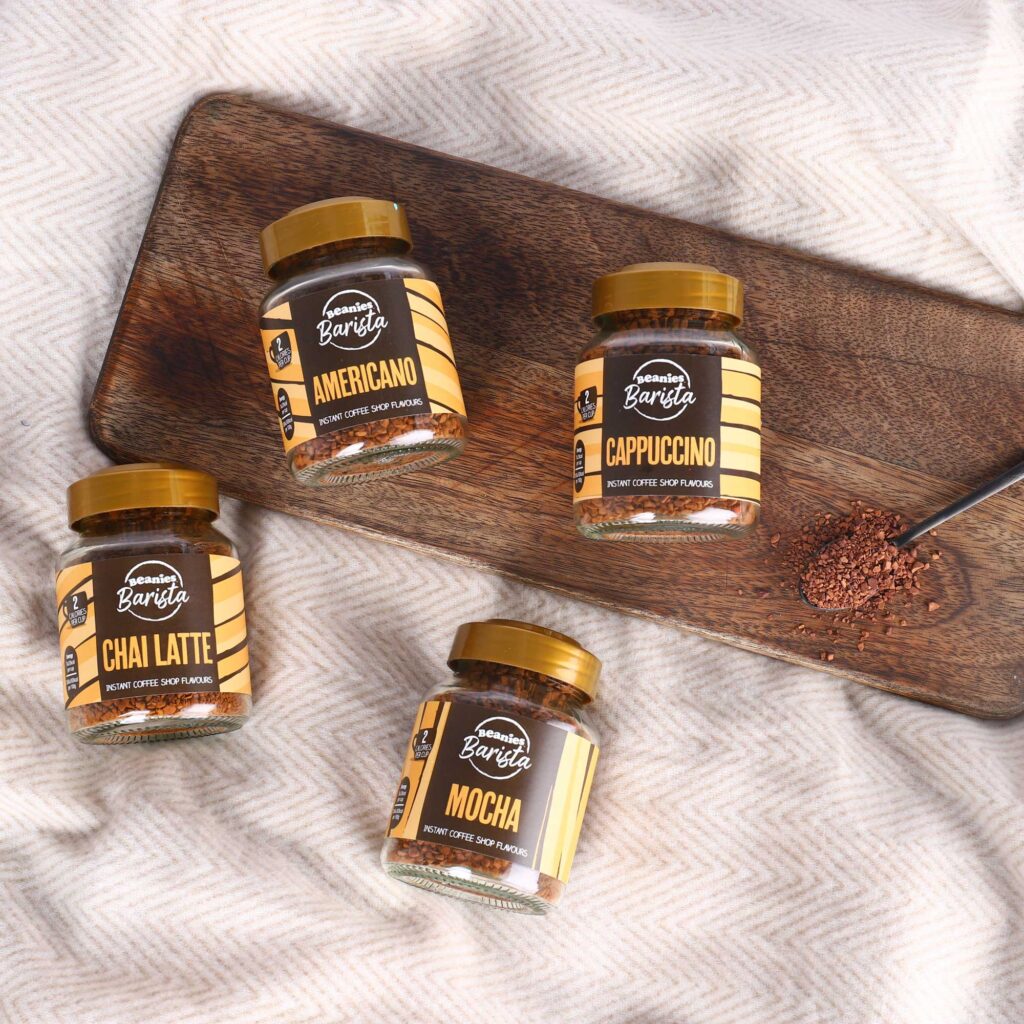 Beanies are well known for disrupting the coffee market with their bold and innovative flavours, and their packaging designs perfectly reflect their gutsy attitude and unique product lines.
The Beanies 'Barista Coffee' range promises its customers the coffee shop experience without having to leave the house and was launched in response to the Covid-19 situation.
The slightly muted colour pallet highlights the fact this is a more premium line, and the typographic style is reminiscent of the blackboards often seen outside of high street coffee shops.
The product was developed from initial concept to final production in just three weeks, which gives the saying 'fuelled by caffeine' a whole new meaning!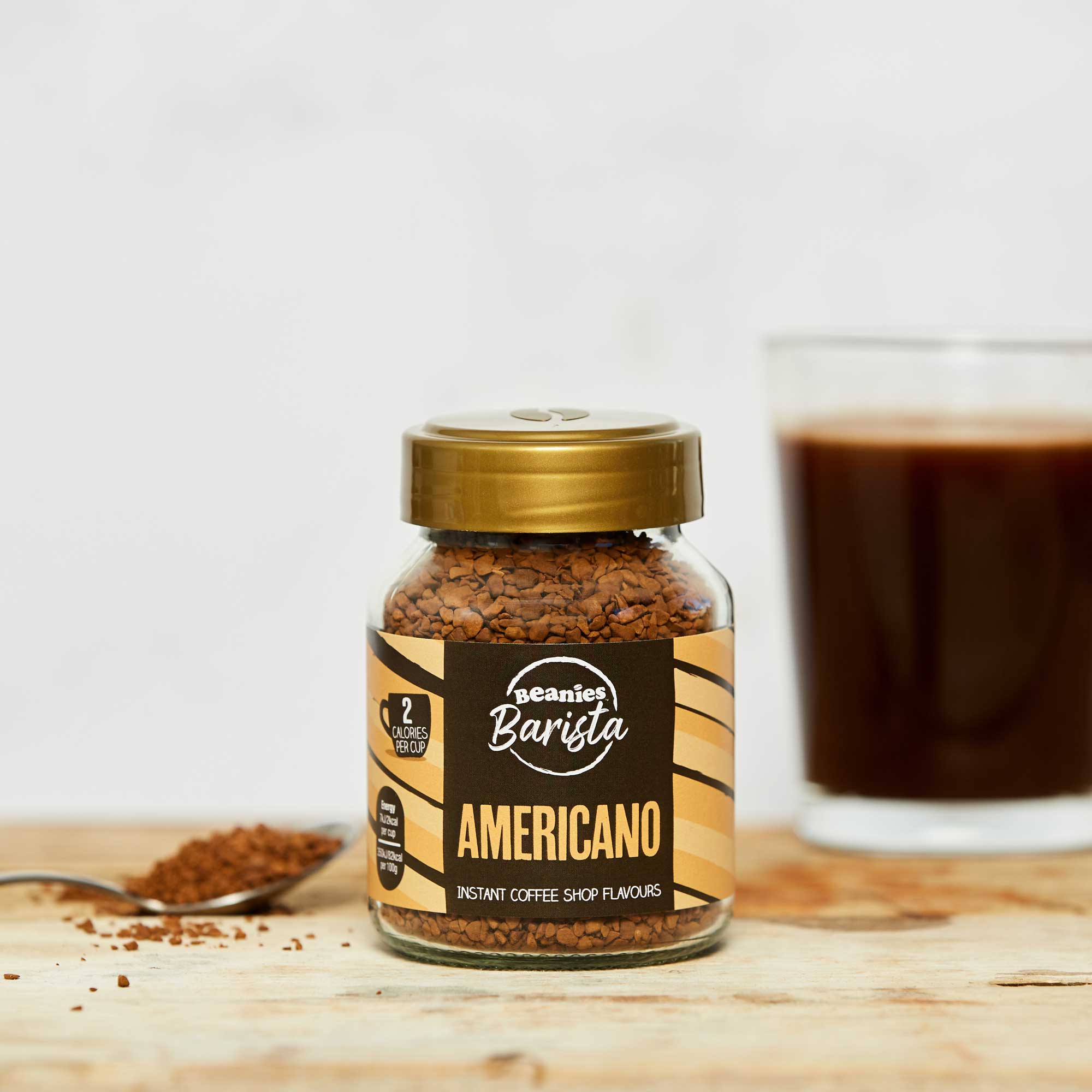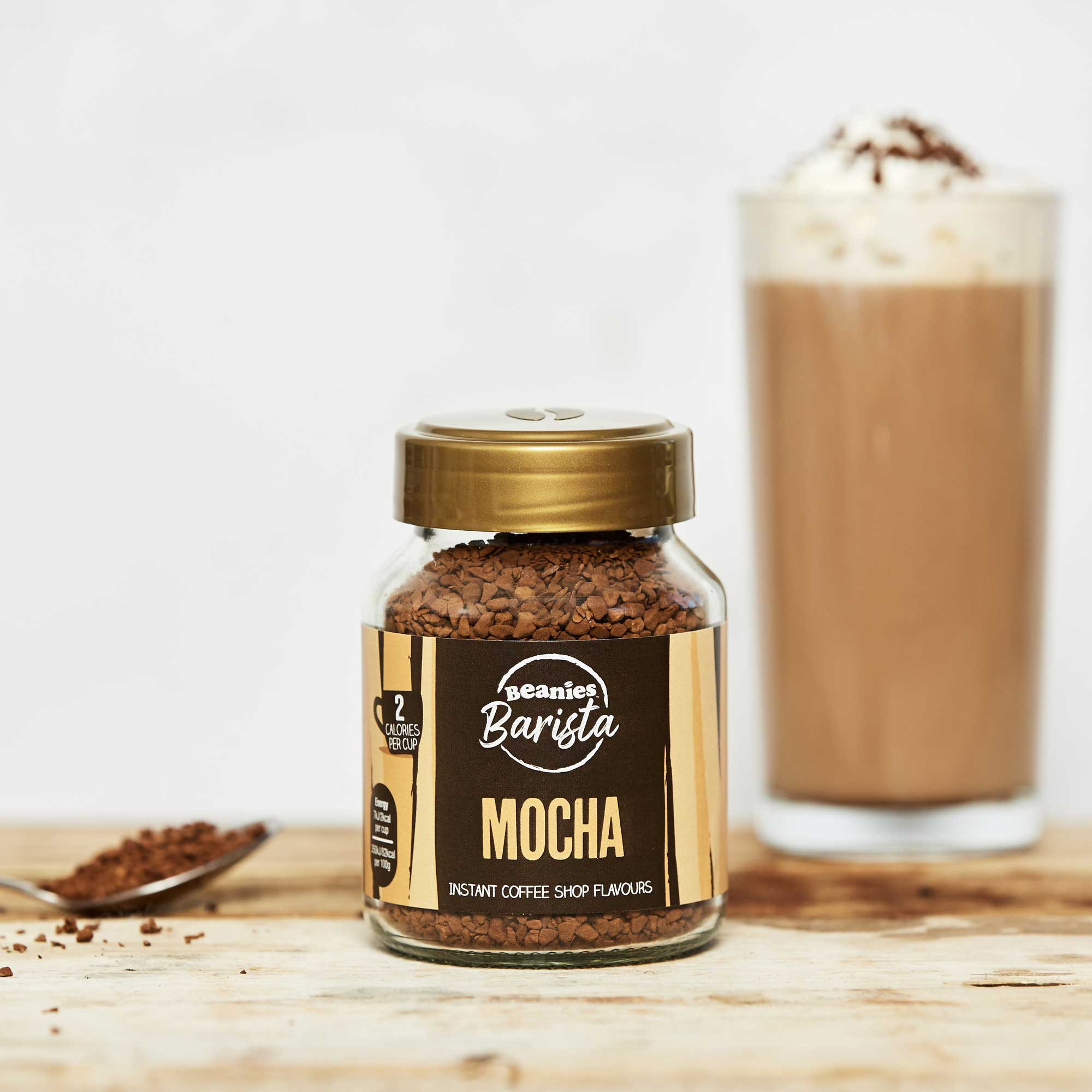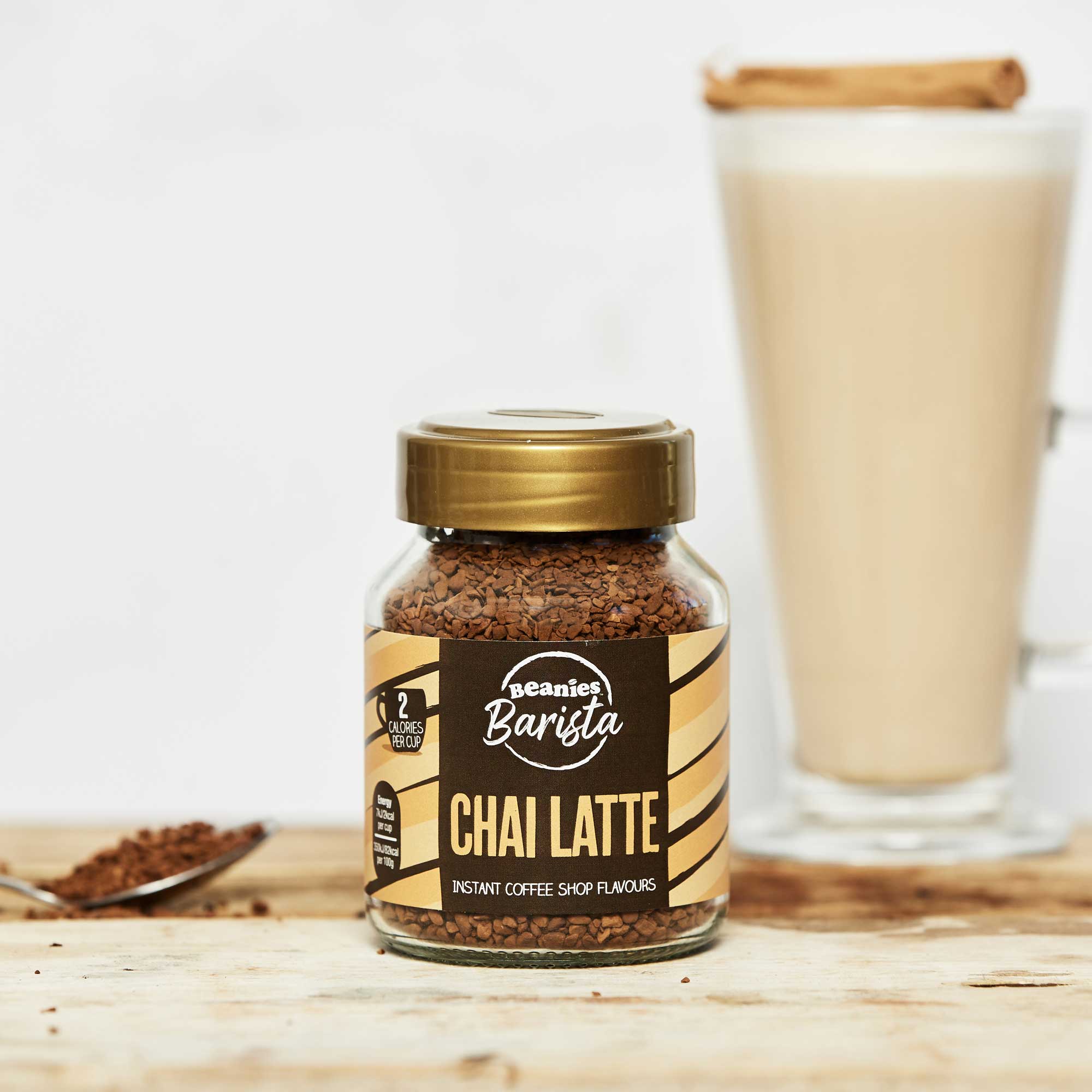 The Beanies Barista launch was so successful, they asked us to work on a festive range…
Created in celebration of Beanies biggest fans (SuperBeans?!) and intended to launch in time to meet the demand for luxury caffeine-based Christmas gifts, we designed a metallic Beanies selection box, which would be stuffed full of Beanies Barista best-sellers and favourite flavoured coffees.
Our research into Christmas décor trends for 2020 led us to explore a teal and copper colour theme – colours that also exude a rustic barista vibe. We then adorned the tin with baubles featuring a delicate coffee bean pattern which added an understated and on-brand festive vibe to the product.
Surely the perfect Christmas present for coffee lovers everywhere?